LTD «ARMALINE» nvites territorial partners with experience in sales of surgical suture material to cooperate.
You will be interested in our offer if you are:
a commercial company specializing in the healthcare field - expand the range of offers for public and private clinics, attracting additional clients;
you want to become the Company's representative in your region - get a source of stable income.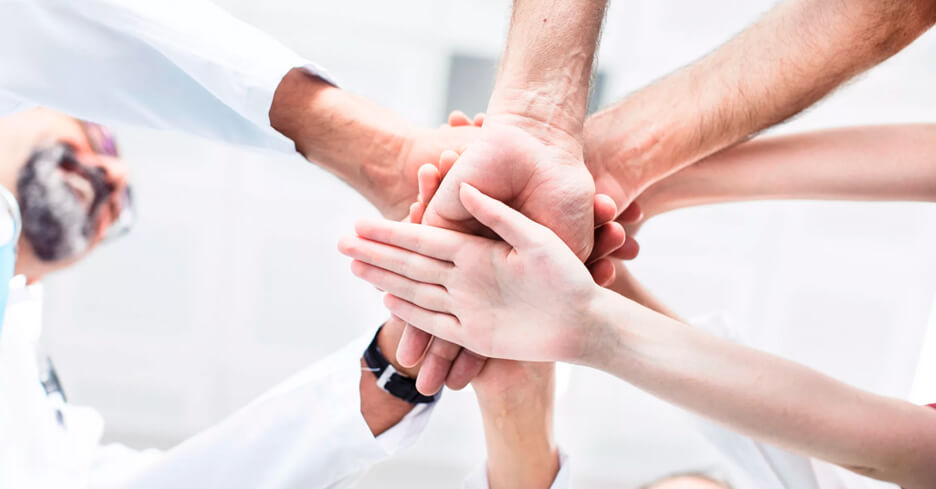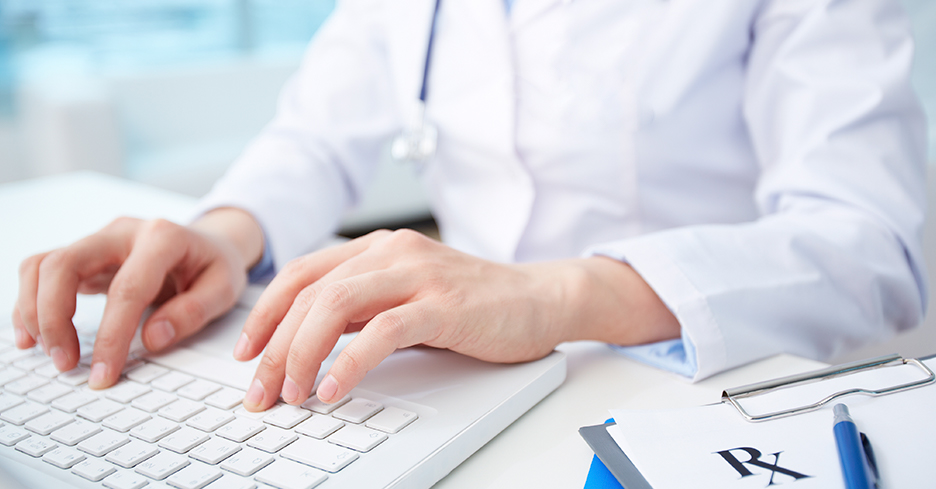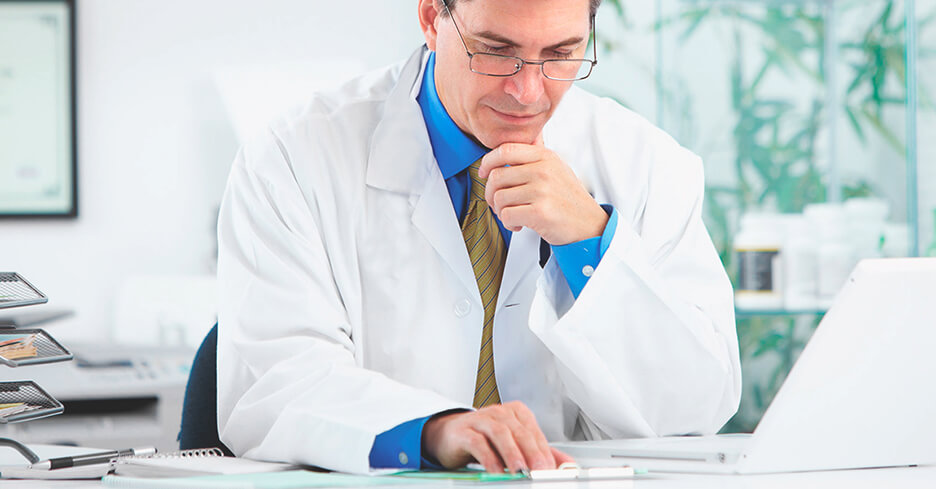 Advantages of working with us:
special conditions of pricing, delivery and payment terms, warranty and post-warranty service;
advanced training in the field of surgical suture materials of the latest generation;
posting information about you on our website;
marketing and information support;
consulting assistance on all issues of production and application of suture materials from LTD «ARMALINE».
"

We guarantee a high level of service to our clients, therefore we are looking for professionals in all regions of Russia and abroad - in the CIS countries.
All products have permits from the Russian Ministry of Health. Quality management certification ensures that our suture material is of the highest grade. This is confirmed by the Company's own analytical laboratory.