LTD «ARMALINE» was established in Krasnodar in 2019 and is a modern Russian production complex for manufacturing surgical suture material for all branches of medicine from general surgery to ophthalmology.
Constant Development
«ARMALINE» is a young and very ambitious company with real development prospects. A clear control of production process is established here.
Import Substitution
«ARMALINE» aims to produce suture material for Russian clinics, which will replace foreign counterparts within the import substitution.
Mature Technology
The technology of creating sterile medical products is studied and perfected to the last detail; we work with the best professionals.
Uniqueness
The main uniqueness of our factory is that we do not work according to the catalogue, but according to customers' needs and desires.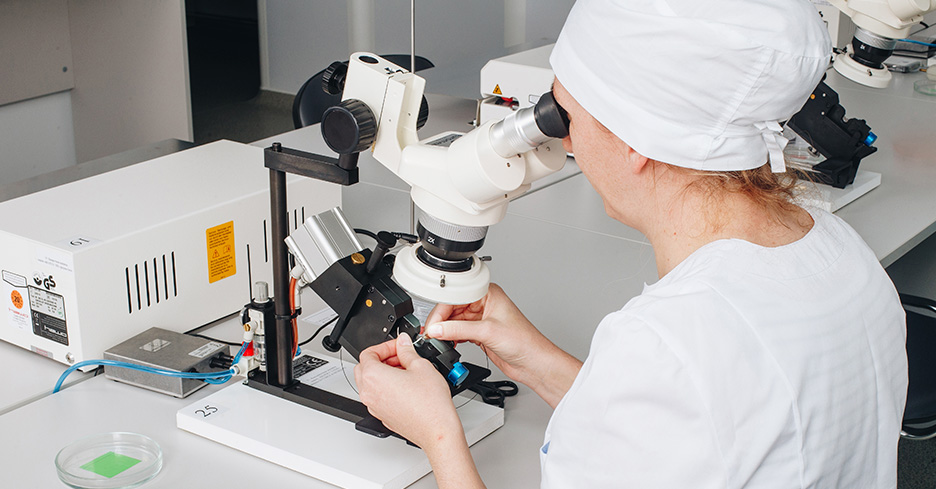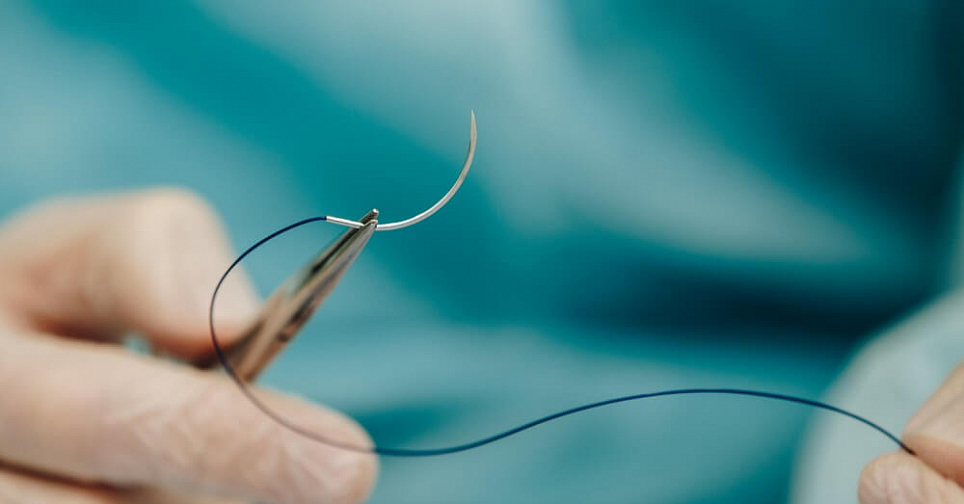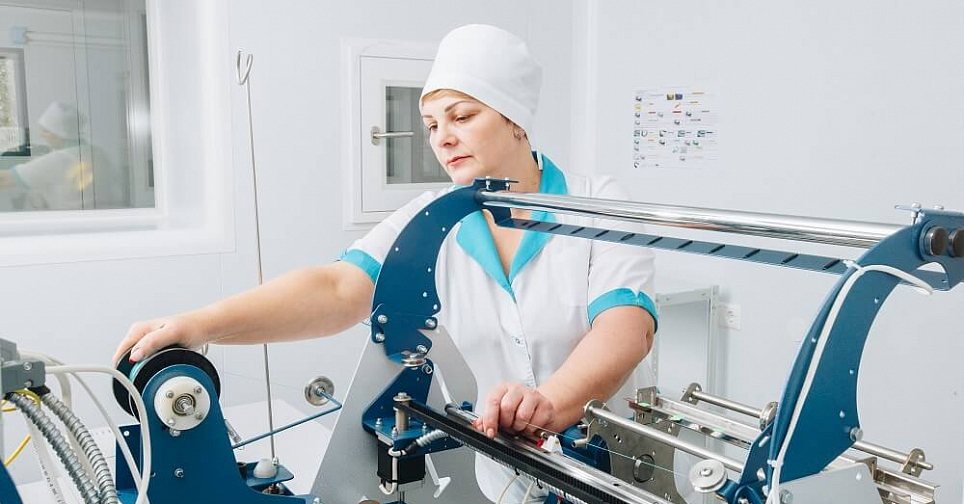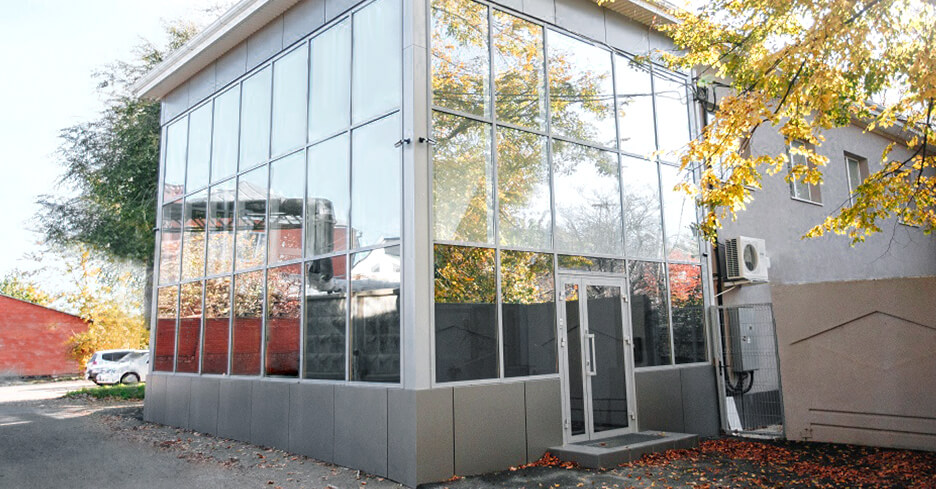 Prospects of Development
15

thousand /
Products made of raw materials from global manufacturers from France, Germany, India, Korea, and others
5

million /
Products per year are manufactured in our own high-tech production unit
Why choosing us
the Company's partners are only verified suppliers certified to the ISO system.
production of medical products is subject to multi-stage quality control in the research laboratory in accordance with national and international standards.
the professional level of the team and modern European equipment make it possible to assemble the suture material in an individual configuration in the shortest possible time in accordance with the customer's technical requirements.
prompt delivery is guaranteed by the availability of the necessary inventory in the right quantity in stock in Krasnodar.
the Company aims to create high-quality and affordable surgical suture material both in the Russian market and for the countries of the Eurasian Economic Union.
"

Strong, biocompatible and easily removable threads can be made customized, according to domestic and international standards.
All products have permits from the Russian Ministry of Health. Quality management certification ensures that our suture material is of the highest grade. This is confirmed by the Company's own analytical laboratory.